Teen Summer Reading
Teens in middle school and high school are invited to play our summer reading bingo. Read and be active and you'll get chances to spin the wheel for prizes as well as put in tickets for grand prizes at the end of July.
Kids up through 5th grade can sign up beginning June 1st for our summer reading program. They will get stickers and take home activities each week, passes to events and venues, and a free book.
---
Teen Outdoor Challenge
Middle Schoolers and up are invited to join Ms. Jessica for fun and messy outdoor challenges in the library garden.
Wednesday, June 23 at 4pm
Sidewalk chalk fun! Be prepared to crawl on the ground to make your wonderful creations!!
Wednesday, July 21 at 4pm
Water Olympics!! Come ready to run around and test your Olympic abilities with water challenges!
Registration is required and will open May 15. Please note the number of teens in your family/group who will be attending. In the event of bad weather, the event will be cancelled.
Facebook: Matheson Memorial Library
Check our Facebook page for events for all ages, news, and more!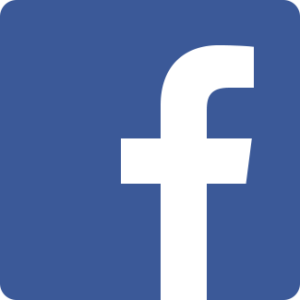 ---
Instagram
Follow us on Instagram for the latest new books, news and more @mathesonyouth
---
Pinterest
Browse Pinterest for new books and great reads @MathesonTeens!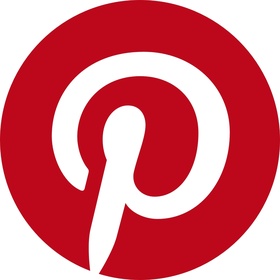 Virtual Learning
Learning Express
LearningExpress – Each of the online Learning Centers offers the practice tests, exercises, skill-building courses, eBooks, and information you need to achieve the results you want—at school, at work, or in life. Learning Center categories include College Preparation and many more.
LinkedIn Learning
LinkedIn Learning gives you access to the Lynda.com video library of engaging, top-quality courses taught by recognized industry experts. With your library card, you can access thousands of informational videos to learn a huge variety of professional and technical skills through Lynda!
---
Free eBooks, audiobooks, and streaming video.
Hoopla
Hoopla is a groundbreaking digital media service offered by our library that allows you to borrow movies, music, audiobooks, ebooks, comics and TV shows to enjoy on your computer, tablet, or phone – and even your TV. Best of all, Hoopla is an on-demand service…there's no waiting lists at all! Patrons are allowed to check out up to 4 eBooks, audiobooks, movies, or music albums each month. For instruction on how to get started, click HERE
Kanopy
Kanopy

 is a streaming service where you can watch a huge library of television shows and films for all ages. You can check out up to 5 titles a month for no charge!
Overdrive
Overdrive

 is your source for eBooks, audiobooks, video and music. New to overdrive? Once you are on the Wisconsin's Digital Library site, click on 'My Help' for a step-by-step tutorial. Need more help? Click HERE for our instructions sheet.
Check out the

Digital Resources

page for more, including driver's education, foreign languages, and crafting instructions.